2 Betriebe - eine Philosophie
The
family business
Bachmann
Welcome to the joint website of the Bachmann Konrad and Bachmann Josef families.
The two companies are presented individually below.
This is a typoblind text. You can see from it whether all the letters are there and what they look like.
Family Bachmann


Bachmann Konrad and Rosa

Familienwappen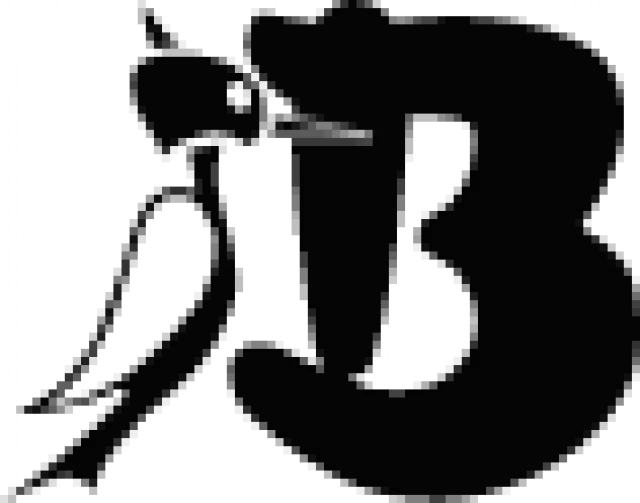 Konrad Bachmann, Josef Bachmann's younger brother, trained as a blacksmith and never quite got away from his love of wood as a natural product.
He therefore decided to take the journeyman's examination to become a woodcarver in Ortisei in 1988. After working for two years in his brother Josef Bachmann's business, Konrad opened his own store in Olang in 1989. From an early age, he incorporated the many impressions he had gathered as a nature lover, hunter and wildlife photographer into his wooden models. The famous Bachmann crib, the Gloria crib, the sculpture of security and many other works were created in this way.
His wife, Rosa Bachmann, has been working alongside him for 20 years and together they are always striving to create something new and fulfill all customer wishes. Holzschnitzerei Bachmann Konrad has been represented at the Christmas markets in Essen, Kassel and Dortmund for many years.
Kontakt:
Woodcarving Bachmann Konrad
Piazza Floriani 17a
39030 Valdaora (BZ) - South Tyrol
Bachmann Josef & Sons

Familienwappen
Woodcarving Bachmann Josef, Johannes and Elias.
The traditional wood carving business Bachmann was founded in 1972 by Bachmann Josef. Josef Bachmann discovered his passion for wood, in his eyes the most beautiful raw material, at an early age. Even his father, a mountain farmer from Antholz, enjoyed carving during the long winter months. Josef attended the art school in Val Gardena and later studied for a few years with the well-known master wood sculptor Favio Pancheri. After completing his apprenticeship and with a great deal of motivation, Josef Bachmann opened his workshop in March 1972. Even as children, his sons Johannes and Elias enjoyed looking over their father's shoulders when he was carving, just as he once did with his father. Over the years, Johannes and Elias also learned this trade and have been working in the family business since 2002.
The trio from Antholz has also been traveling to numerous Christmas markets in Germany for several years. The family business exhibits the wood carvings it produces during the year in Frankfurt am Main, Duisburg and Leipzig.
Our store is located in the historic upper town of Bruneck.
Kontakt:
Woodcarving Bachmann KG d. Bachmann Johannes & Elias
Hawardstrasse 9
39030 Antholz Mittertal (BZ) - South Tyrol